We provide a wide range of Services
RaethLLC services have earned a reputation of top-tier quality by building our service offerings on the best technologies and talent available. With our services, you and your clients can trust that the industry's best is out Raeth, protecting your business.
Our Tailored Services For You
Raeth, LLC supports our clients through Information Technology and Cyber Security expertise to include:
What is Data Engineering?
Data engineering involves the processes and tools used to collect, store, and transform raw data into a usable format for analysis. It serves as the backbone for data analytics and business intelligence.
Key Components of Data Engineering:
Data Ingestion
Data Storage
Data Transformation
Data Orchestration
Data Quality
Data Governance
The Data Engineer's Toolbox:
Data engineers rely on a range of tools and technologies, including:
Apache Spark
Hadoop
Apache Kafka
ETL (Extract, Transform, Load) Tools
Databases (SQL and NoSQL)

Importance of Data Engineering:
         Challenges in Data Engineering:
Data Security and Privacy
Data Integration
Scalability Issues
Real-time Data Processing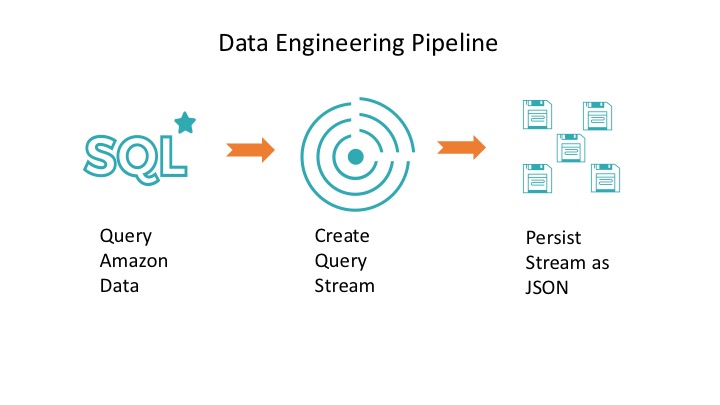 Best Practices in Data Engineering:
Our Partners
With Our Vast Experience and Seasoned Portfolio, We Have Remarkable Clients In Various Fields That Are Partnered With Our Services.
Would you like to start a project with us?
We are committed to supporting a diverse workforce where business results are achieved through the collective skills, abilities, and talents that drive our success.  Together we are building a workforce for individuals who are like minded in our commitment to exceptional customer service.