Welcome to The Raeth LLC IT Solutions
With over 30 professionals in 6 countries, Raeth LLC Managed Services has a broad team of highly valuable and experienced team members which enables us to provide our clients with the best services and solutions.
Dedicated to the best solution, the Raeth LLC Managed Service leadership team boasts the top talent and experience in the industry.
Customer satisfaction with our deliverables
LOW RISK: Highly Technical team
Emerge Technology
 We are committed to providing quality IT Services
Legal Name: Raeth, LLC
UEI # F1ABCMLR8549
DUNS: 078386143
CAGE: 6NF26
Small Disadvantaged Business
NAICS: 541611- Admin & Gen Mgmt Cons
518210- Data Processing, Hosting, and Related Services
541519- Other Computer Services
541930- Translation & Interpretation Services
561439- Other Business Service Centers
511210- Software Publishers
541511- Custom Computer Programming
541512- Computer System Designs
541513- Computer Facilities Mgmt
519130- Internet Publishing & Web
541219- Other Accounting Services
541330- Engineering Services
611430- Prof and Mgmt Development Training
611710- Educational Support Services
812990- All Other Personal Services
Contract Vehicles:
Simplify Acquisition Threshold
Direct work up to $250,000 and up to $750,000 during a National Emergency (COVID-19).
Accepts government credit and purchase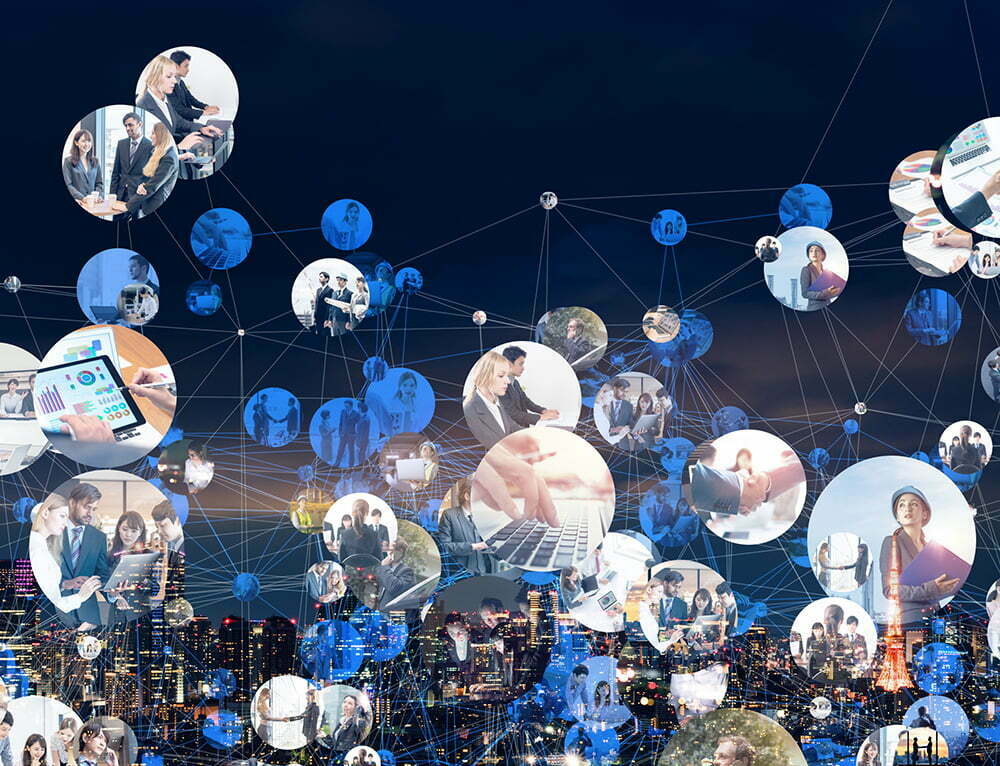 Now offering an integrated solution for Data Engineering, Information Technology Services, and Enterprise Security Services that keeps your entire business optimized with a single provider.
Award-winning performance and dedication to enable your Firm to focus on your bottom line.
Would you like to start a project with us?
We are committed to supporting a diverse workforce where business results are achieved through the collective skills, abilities, and talents that drive our success.  Together we are building a workforce for individuals who are like minded in our commitment to exceptional customer service.