Technology and Security Solution
Staff credentials include CISSP, CISA, CISM, AWS Certified Solution Architect, Salesforce Certified Admin, Salesforce Certified Cloud, Certified PMP/Scrum Master, MSP, Enterprise Design Thinking Practitioner.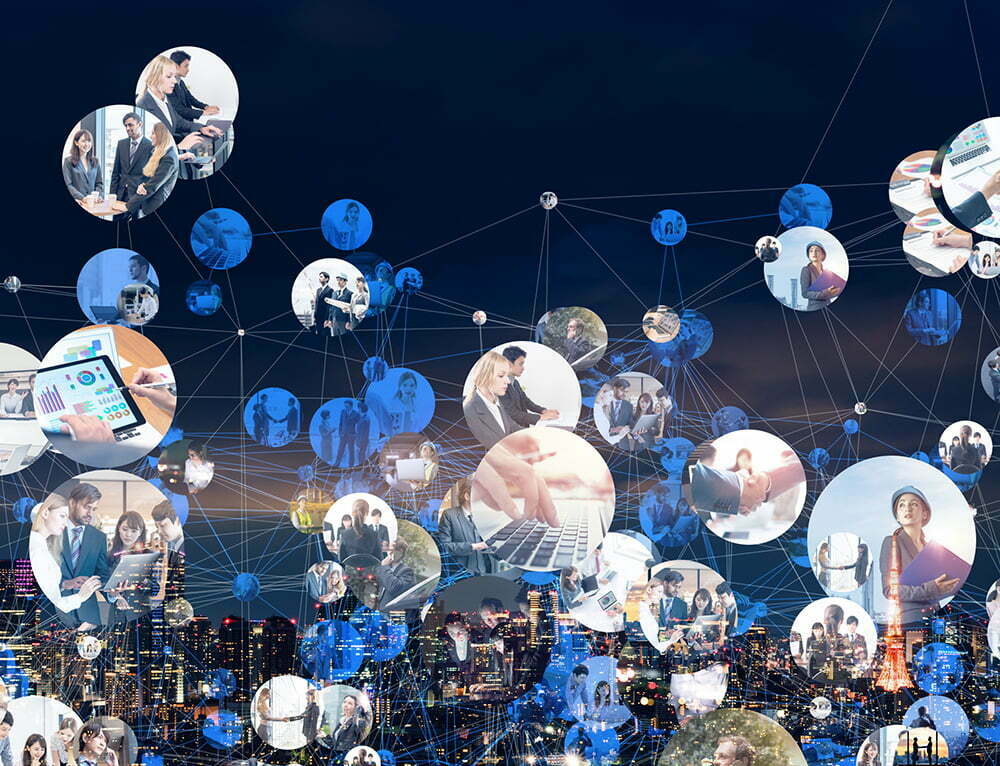 Raeth, LLC supports our clients through Information Technology and Cyber Security expertise to include:
Customer satisfaction with our deliverables
LOW RISK: Highly Technical team
We are committed to providing quality IT Services
Information security is one of the greatest concerns in this technological age. Ensuring data and information systems are protected and managed appropriately is one of our fiduciary responsibilities to our clients.
"Amazing Designs and Quality Work!"
We thank Raeth LLC Solutions for the wonderful job in helping us develop our program. Everyone was professional, excellent and hard working. Thanks to them, we were able to achieve our goal on time, and we look forward to continue working with them in the future.
Would you like to start a project with us?
We are committed to supporting a diverse workforce where business results are achieved through the collective skills, abilities, and talents that drive our success.  Together we are building a workforce for individuals who are like minded in our commitment to exceptional customer service.